Stay Ahead of the Curve

DTS Technology in partnership with Ruggedology.


Get this deal for only $199.99* and unlock a world of possibilities.
Stay Powered Up




On-The-Go
This 5G Mobile Station is equipped with an AC charging port and USB power outputs, allowing you to charge your other devices while you're on the move.
Experience Unparalleled Connectivity
Discover the power of seamless connectivity. Don't miss out on this opportunity to revolutionize your business operations and ensure you're always connected when it matters most.

Mobility Cradle
Experience true freedom with our portable solution. Whether you're a mobile healthcare provider, food truck operator, TV or movie production crew, or just a professional who helps your clients while on-the-go, this station is designed to keep up with your active lifestyle.
Battery Backup
Don't let power outages hinder your connectivity. With our 5G Mobile Station, you can stay connected for up to 10 hours, ensuring uninterrupted productivity and communication during crucial moments.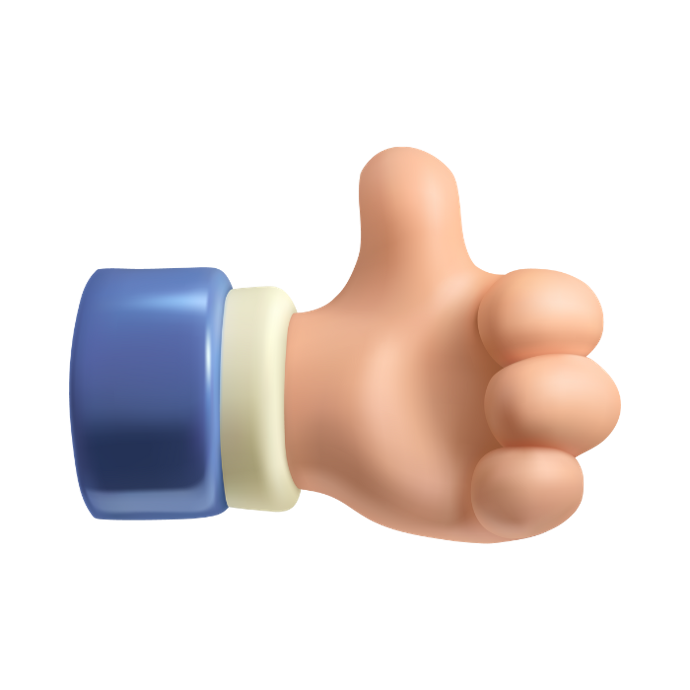 Ready to order?
Contact your DTS Technology Representative, or reach out to sales@dtstechnology.com!

* Limited Time Offer
To take advantage of this exceptional offer, simply activate a Verizon Internet Gateway (Foxconn) 5G Router or an InseeGo FX2000e on a qualifying Business Internet Plan through DTS Technology. This offer is valid through July 31, 2023 or while supplies last.